Since the beginning of time, candlelight has transformed darkness, shown us the way, and ignited our imaginations. Perfecting the light is what drives the Matchless Candle Company. Compare our matchless candles to the color, glow, movement, flicker and brightness of a traditional candle. The Matchless Candle Co. provides the essence of traditional wick burning candles without the hazard or the mess. Our extensive line of sizes, colors and textures selections will match any style of decor.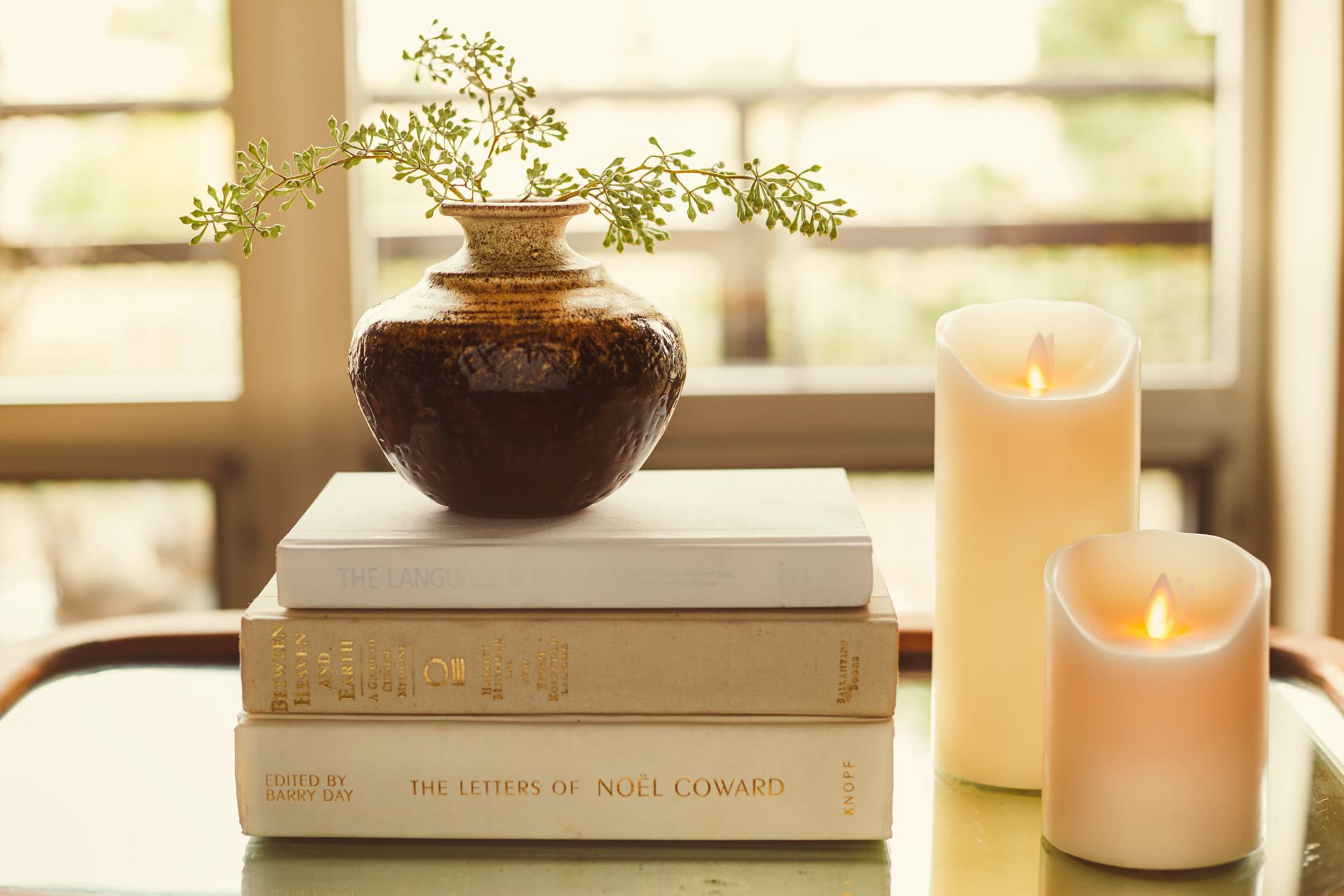 The effect of the light in our Moving Flame series of candles is virtually indistinguishable from wick-burning candles. With our patented Moving Flame technology, the flame-like element dances in a romancing fashion right above the wax. With the LED's positioned just below the wax, they shine up to illuminate the flame and cast a warm lighted glow through the outer candle shell. Numerous global patents protect this amazing magnetic technology.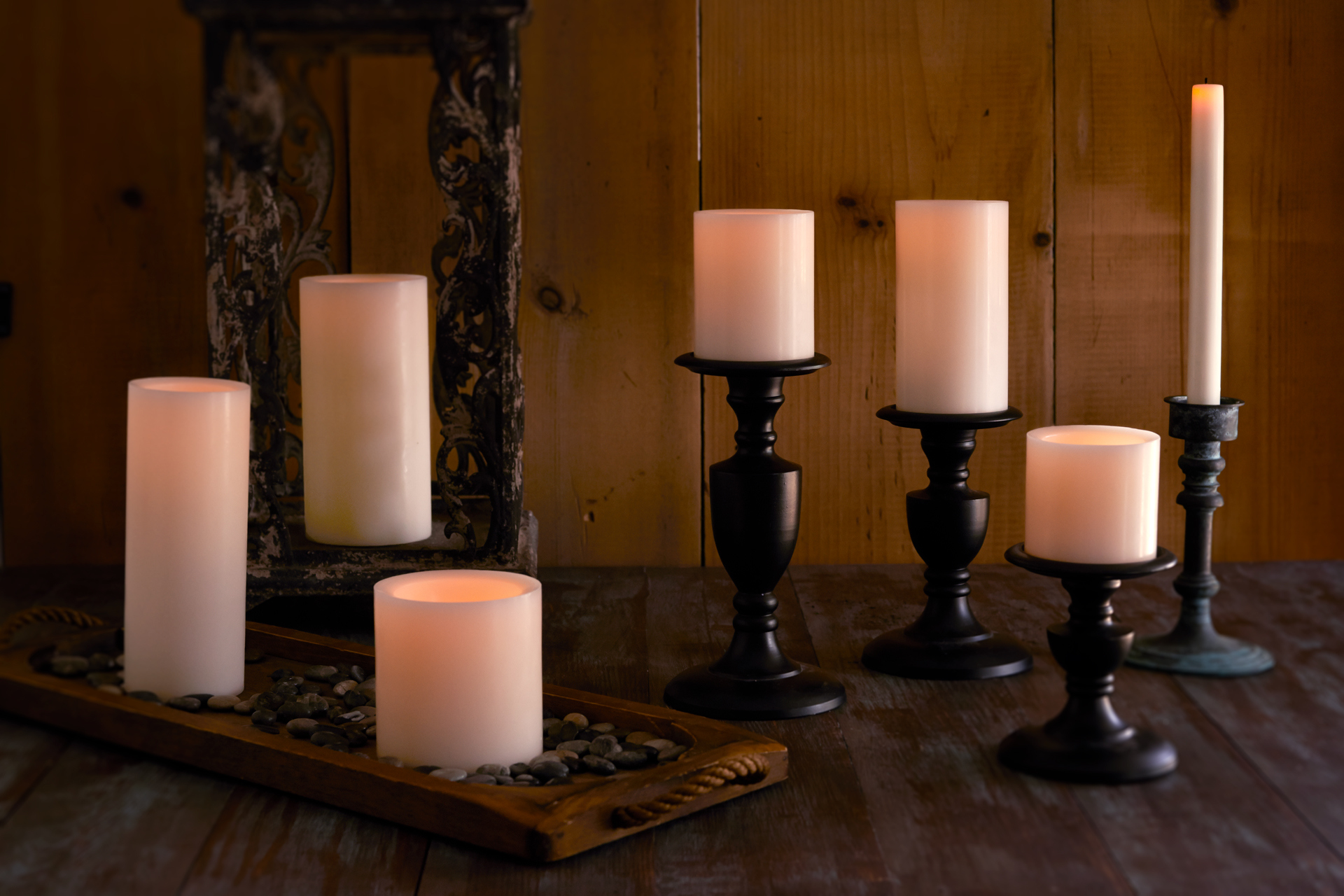 Our more affordable Push Button series makes using candles simple and easy. Push Button technology provides the same time saving and convenient features: Simply push the LED light to turn the candle on and off. With this feature, there's no need to move the candle to flip any switches on the bottom. The Push Button element inside the candles has been designed with a sophisticated, streamlined and sleek appearance.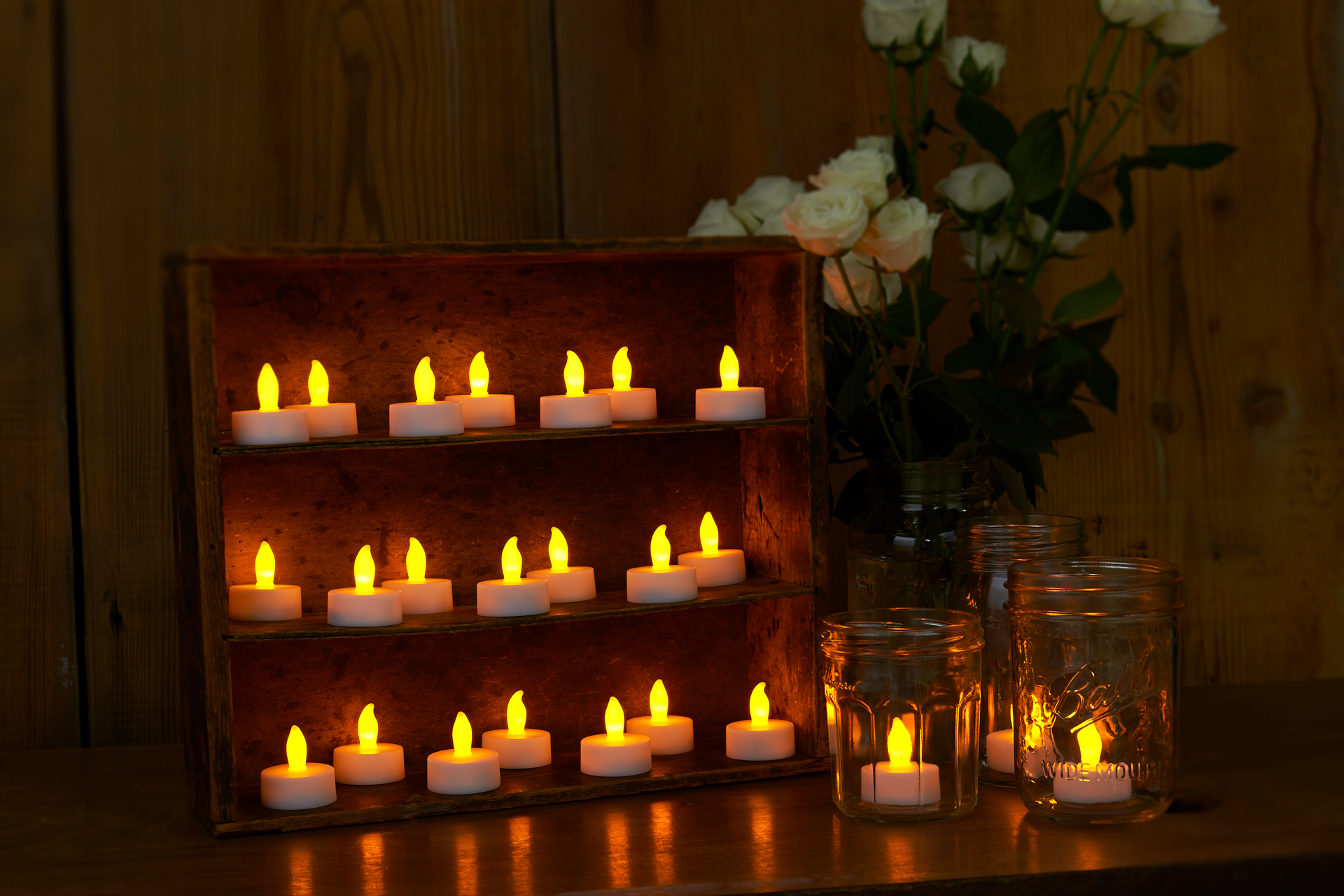 Real wax single flame LED Flameless Candles, featuring an attractive entry level price point into the matchless candle category. Easy to use, economical and safe.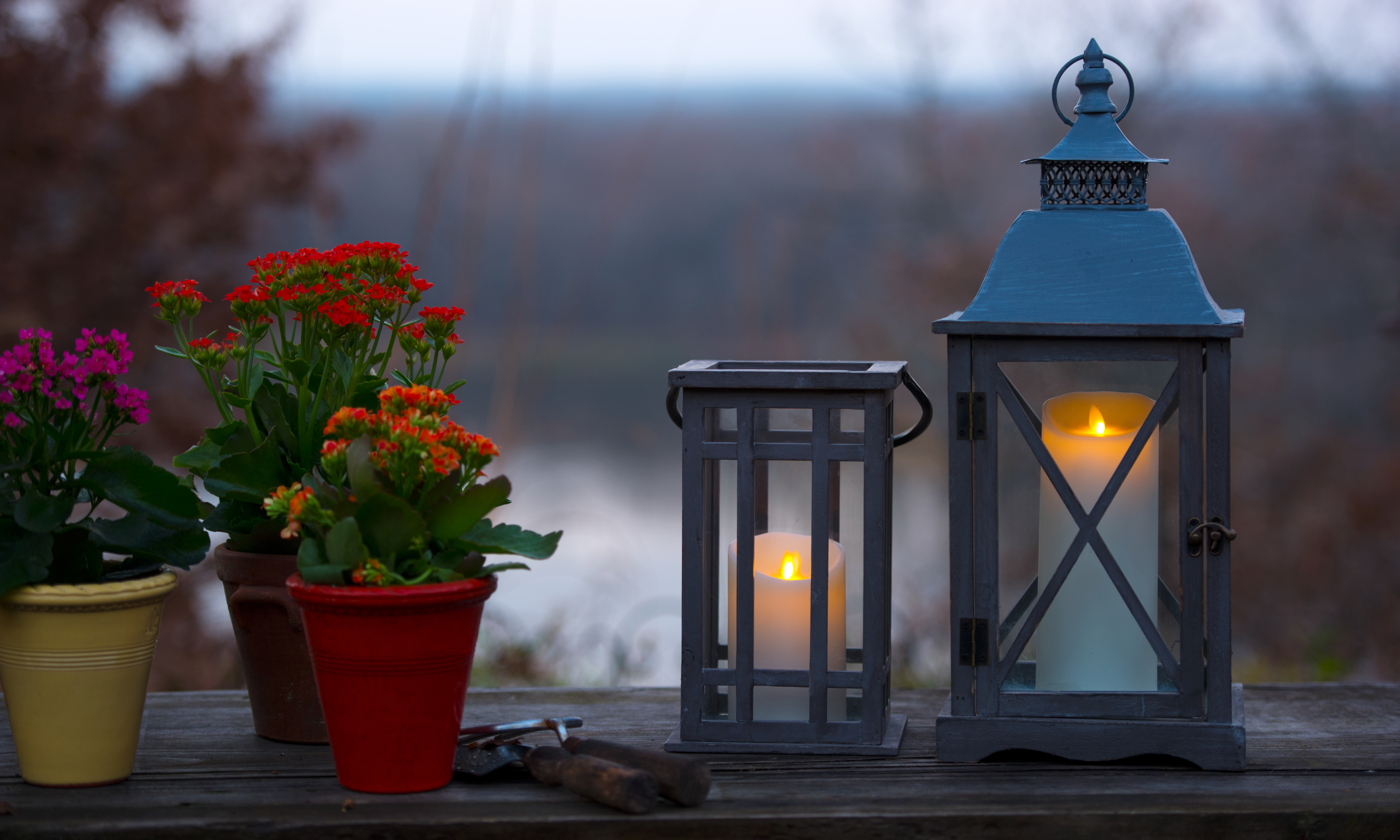 No other outdoor candle can withstand the harsh weather tests we put ours through to ensure they last season after season. Sun? Rain? Wind? Not only will they beautifully enhance any outdoor setting, we've even developed a drainage system so that rainwater doesn't pool in the candle basin. Choose our amazing Moving Flame version, the longer-running multi-LED with realistic flickering effect, or the value-priced single LED option; all come with our waxless matted plastic that looks too good not to be real wax.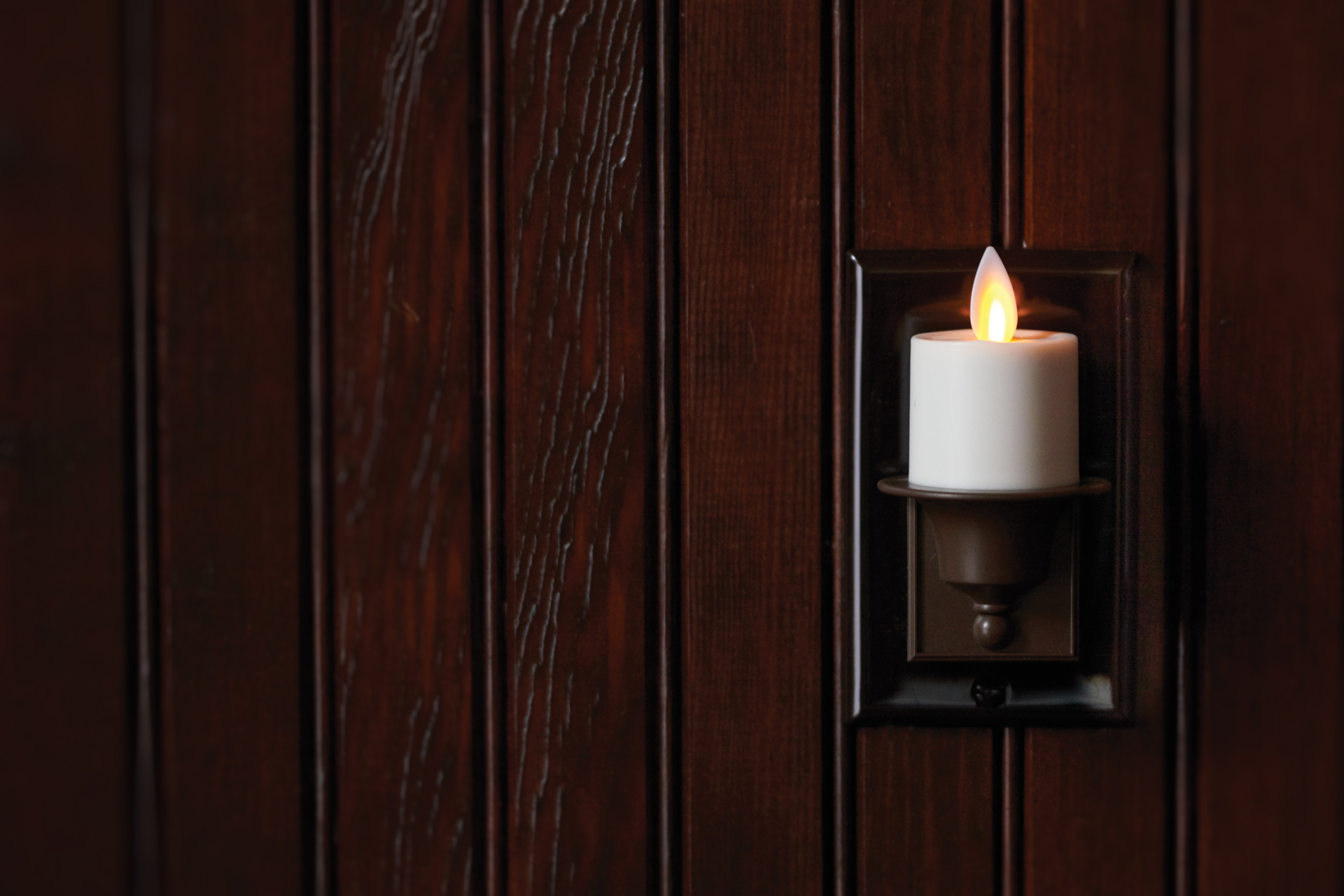 We've taken flameless beyond batteries and have created the same realistic flickering effect in electric solutions. Our Moving Flame light bulbs replace current bulbs to transform a room or entire home with the same romantic effect of candlelight, providing the same ambiance that lit dwellings before the invention of electricity. Imagine being at the entrance of a home, walking down a hallway, or stepping into a dining room, bedroom or bathroom with the look of real fire setting the scene. From chandeliers to porch lights, and window sills to nightlights, consumers can now express their passion for old world light with Matchless fire-like light.