Does it feel like spring yet where you live? Regardless of whether or not it does, the calendar says spring has sprung! So we're here today to help you freshen up your home with our favorite flameless candles decorating ideas for spring! Let's jump right in.
Simple & Chic Side Table
After the long months of winter, your house needs to feel bright and fresh, and sometimes it's as easy as switching up your side table decor! This colorful display sings spring with its bright cylinder vases (simplicity is key here, with flowers in only one vase) and tall candle holders topped with white flameless candles.
DIY Moss Wreath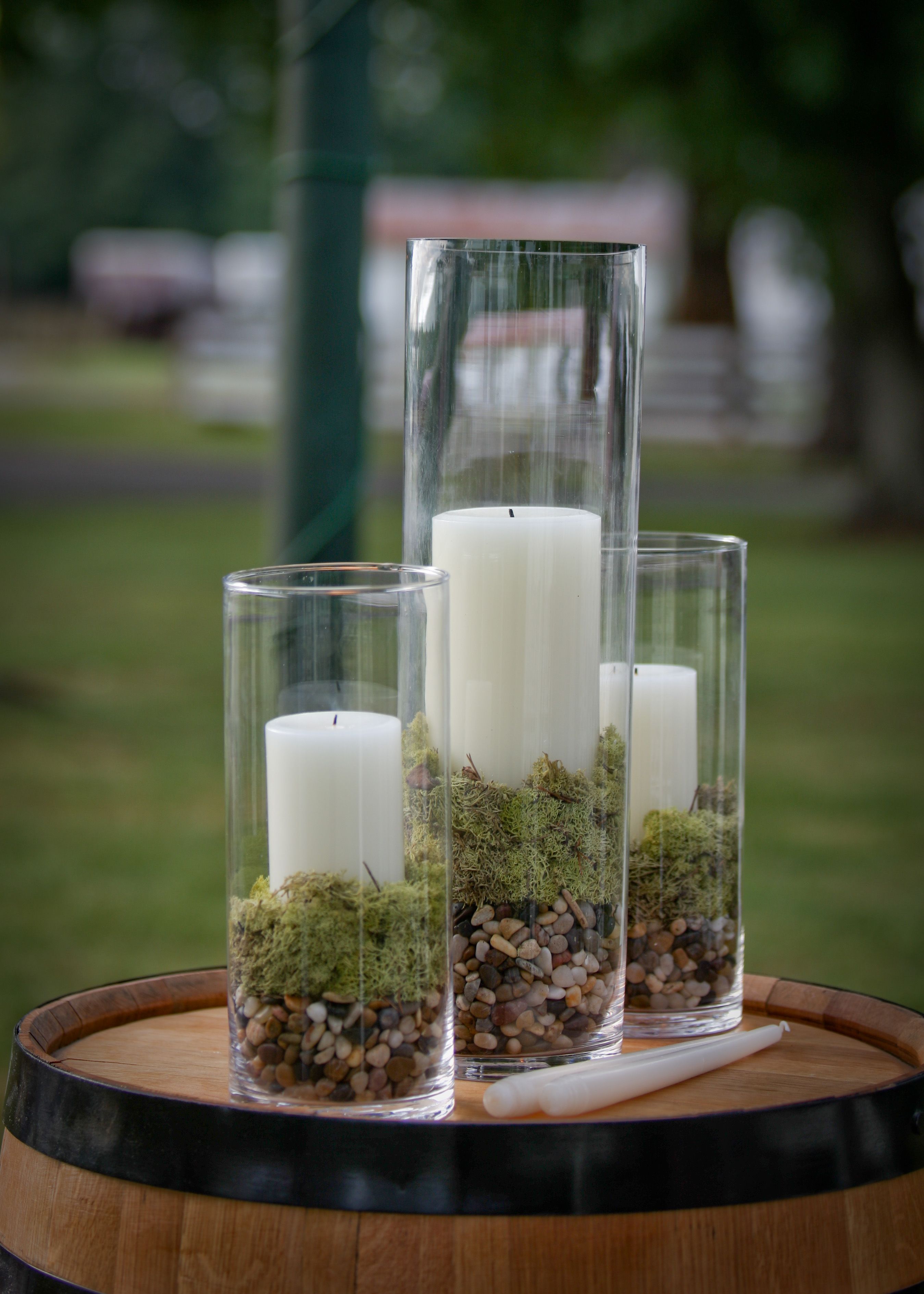 Another centerpiece idea that transforms your home into a spring haven is this DIY outdoors-inspired moss candle wreath.
Perfect for dining room tables, coffee tables, or side tables, simply cover a vine wreath with dried moss (you can purchase this at most craft or home decor stores), and then arrange three flameless candles in the center. So simple and springy!
Birdhouse Lights
If you love bird-themed spring decor (who doesn't?), brighten up your decorative birdhouses for spring by placing flameless candles inside them. They'll emit a soft light, creating a peaceful, springtime atmosphere in your home.
Outdoor Spring Decorating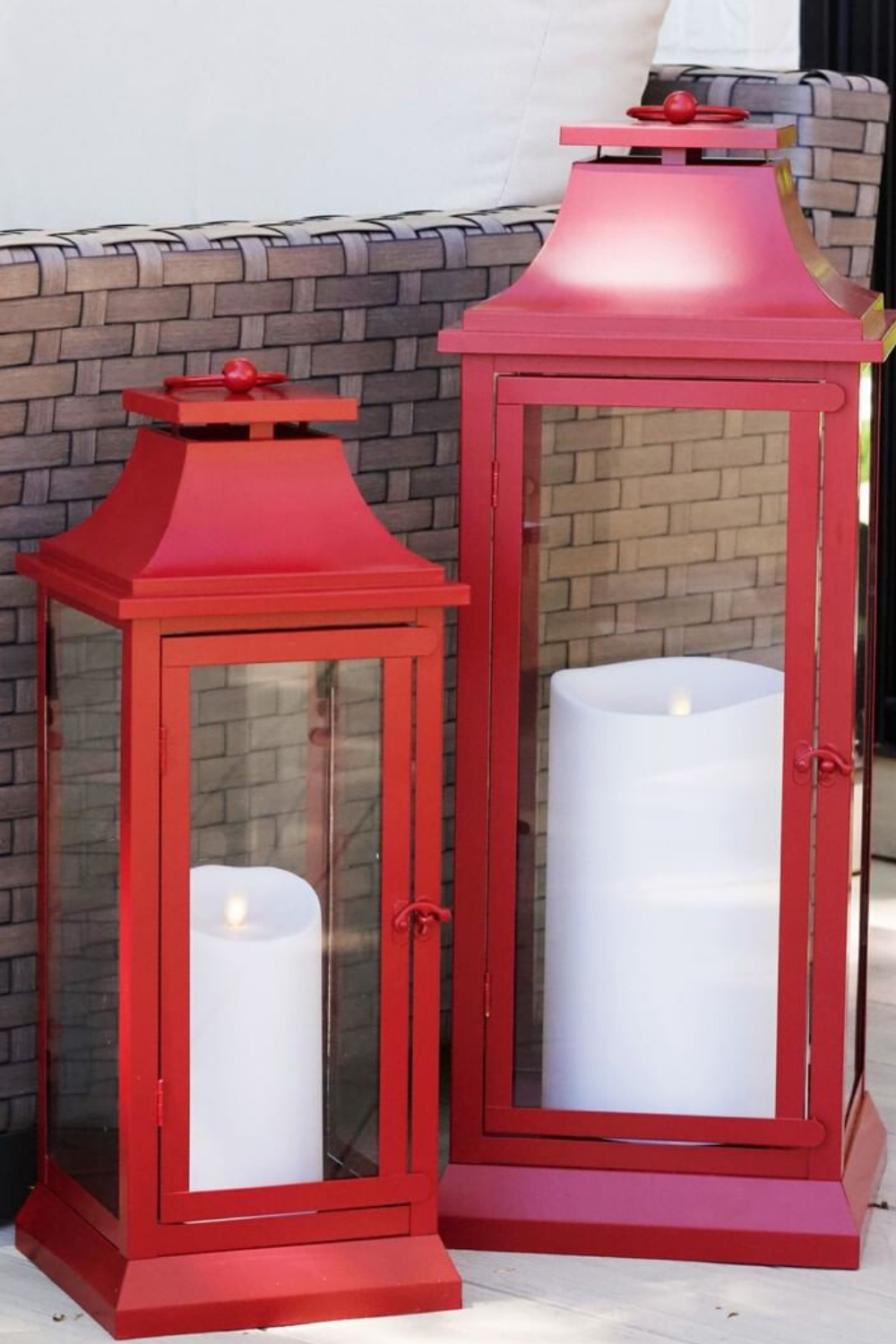 If you're like most of us, you can't wait to get outside and enjoy your backyard patio come spring! But after a rough winter, your space probably needs a refresh. This flameless candles centerpiece is the perfect way to liven up your outdoor space!
Simply add an outdoor flameless candle to an old lantern or large candle holder (you probably have one collecting dust somewhere), then place it on a tray with a few more candles and you have yourself a spring centerpiece!
Succulents Centerpiece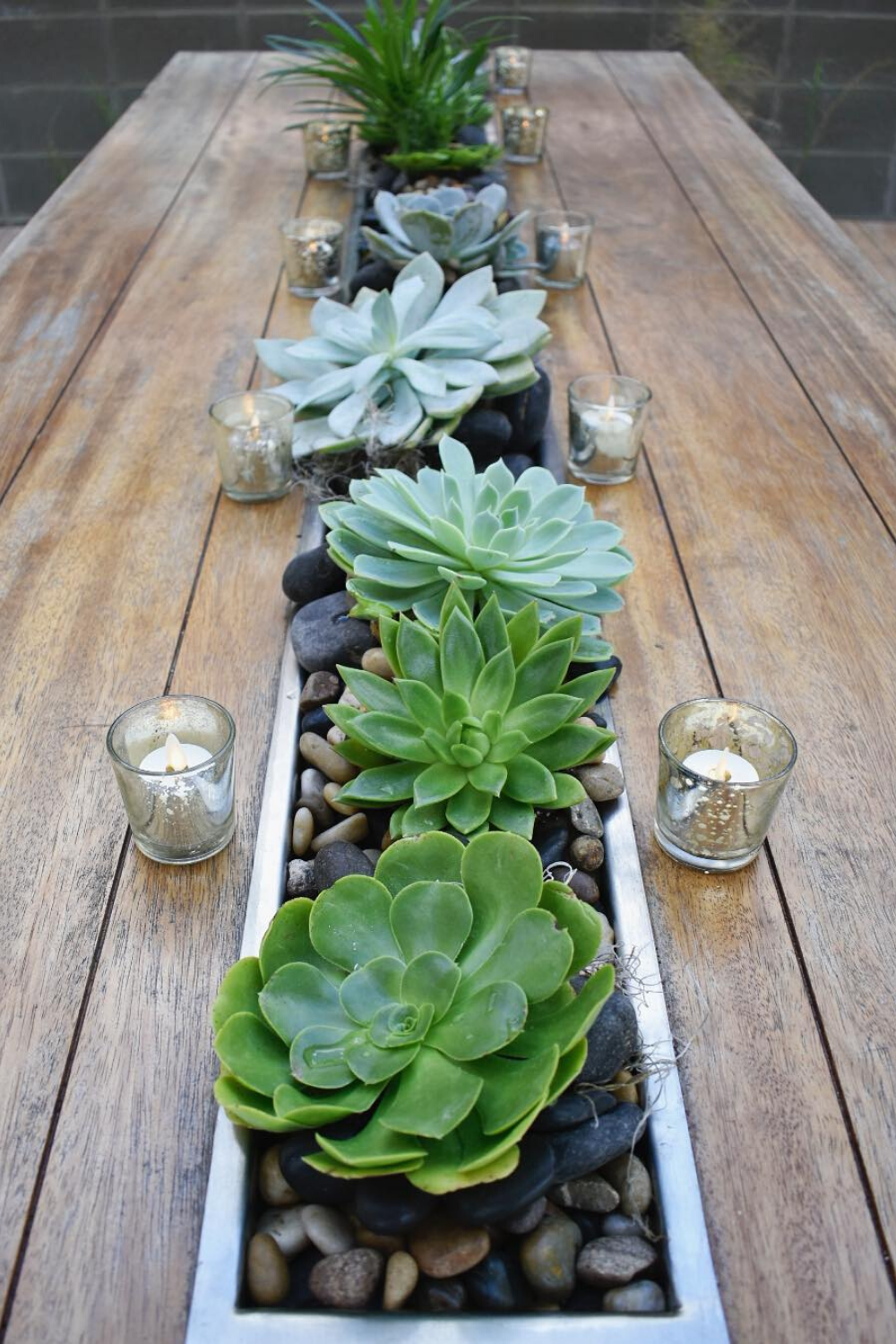 If succulents don't say spring, we don't know what does! Create a springy centerpiece for your dining room table by filling a long rectangular wooden box with 4-5 white flameless candles, then fill out the arrangement with succulent inserts. Super easy and it screams spring!
Dough Bowl Decor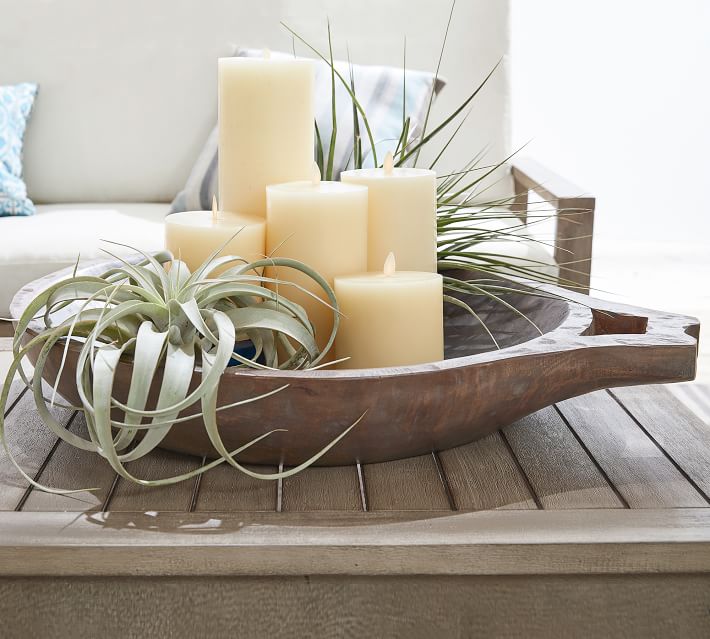 This repurposed dough bowl centerpiece is the perfect DIY project to get your house ready for spring. The main focus of the centerpiece is on the candles (flameless, of course, since there's greenery involved), which brings a light and airy ambiance to any room—just what you want for spring!
The centerpiece uses air plants (they can be purchased live at most nurseries or you could use any fake greenery you have lying around the house), flameless candles, and a rustic-style
dough bowl.
Easter Table Decor
Decorating your dining room table for Easter dinner? The elevated candle holders in this centerpiece give the table a simple yet elegant style that's easy to replicate. And be sure to use flameless candles so you don't have to worry about wax dripping during the family meal!
DIY Tip: If you have old candle holders lying around the house but don't love them, consider spray painting them white or cream this spring for your Easter centerpiece.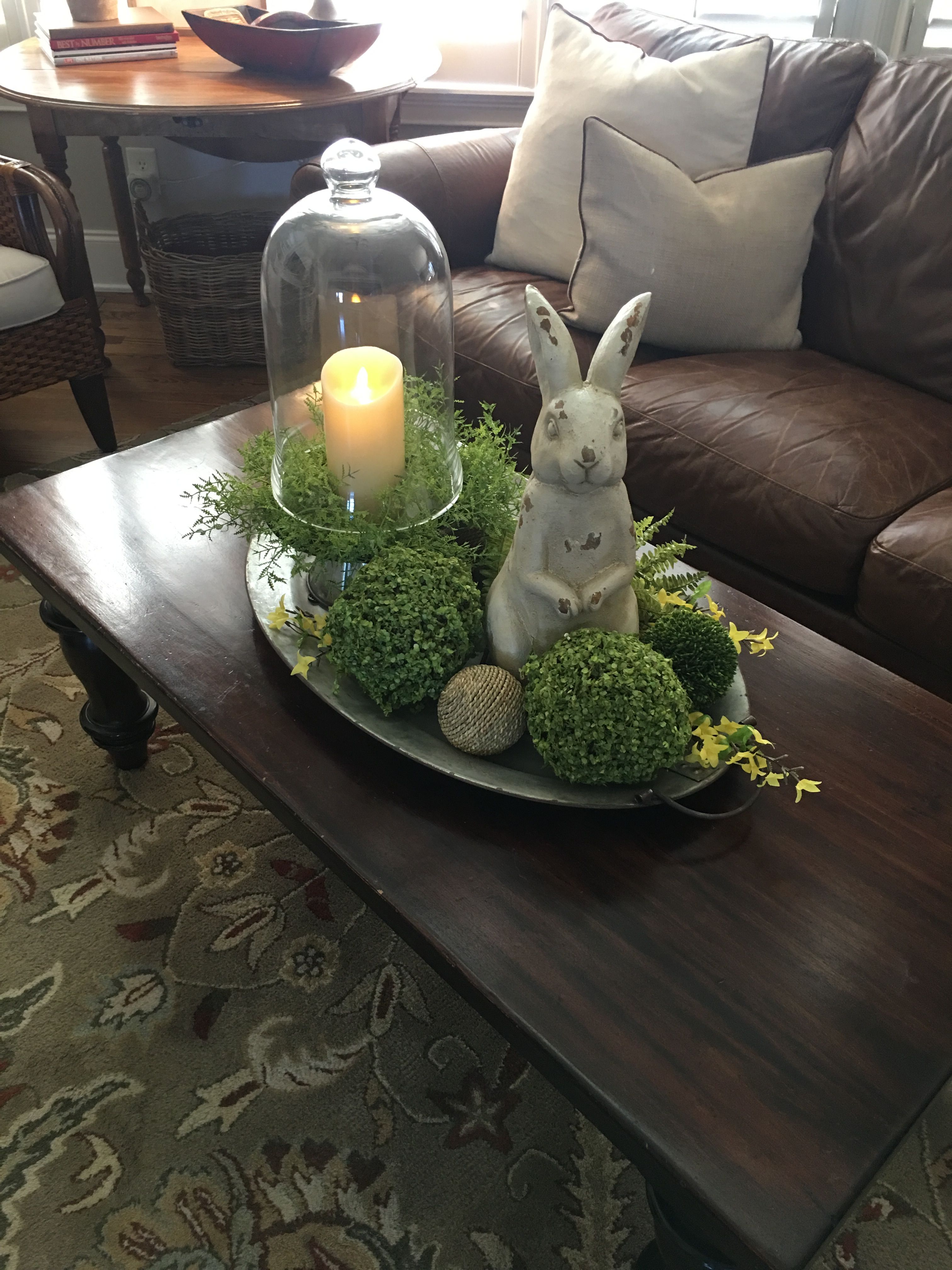 Candlestick Wreaths
These spring-inspired candlestick holders are a fun and easy way to freshen up your home for spring. They go great on fireplace mantels, side tables, dressers, and even for a fancy dining room table look.
If you already have the candle holders, all you'll need to purchase are several small greenery wreaths and enough white candles to complete the look (use flameless so the wreaths don't catch fire!).
Which one of these flameless candles decorating ideas for spring do you love? Remember, when it comes to transforming your house from winter to spring, even decorating one or two spaces can make all the difference in your house.
So pick one project (don't forget to grab your flameless candles over at our shop!), and start decorating for spring today!